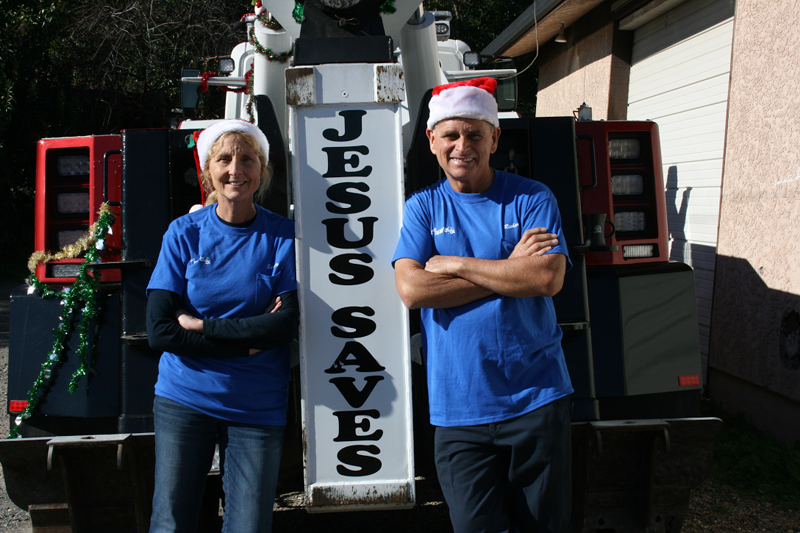 Hello, My name is Richard Keller, Owner of Classic Tow. My wife Sandy and I started this company back in 1985.  We started out with a 1949 Chevy truck that I converted into a tow truck.  Later we were able to restore a 1951 Ford Wrecker, Thus the name Classic Tow.
Classic Tow has been servicing Rocklin, Roseville, Lincoln, Loomis, Citrus Heights, and surrounding areas for over 30 years. Even though we incorporated our business in 2002 as Keller Family Inc. doing business as Classic Tow, we still maintain our family ran business personally. Many of our 14 children still work for Classic Tow but Richard (Dad) still does most of the towing and specializes in towing the bigger trucks, RV's and Big Rigs. Two of our sons currently work for Classic Tow and they maintain the tow yard and do most of the light and medium duty towing. Even Mom still gets in the tow truck when needed. Several daughters work in the office and helps Mom and Dad with the phones after hours and week-ends so you can be assured that you will be getting that personalized touch that only comes when a real live person answers the phone. Our family is available 24 hours a day, 7 days a week, to help you with all your towing and roadside service needs.
It is our business to serve you!
Save