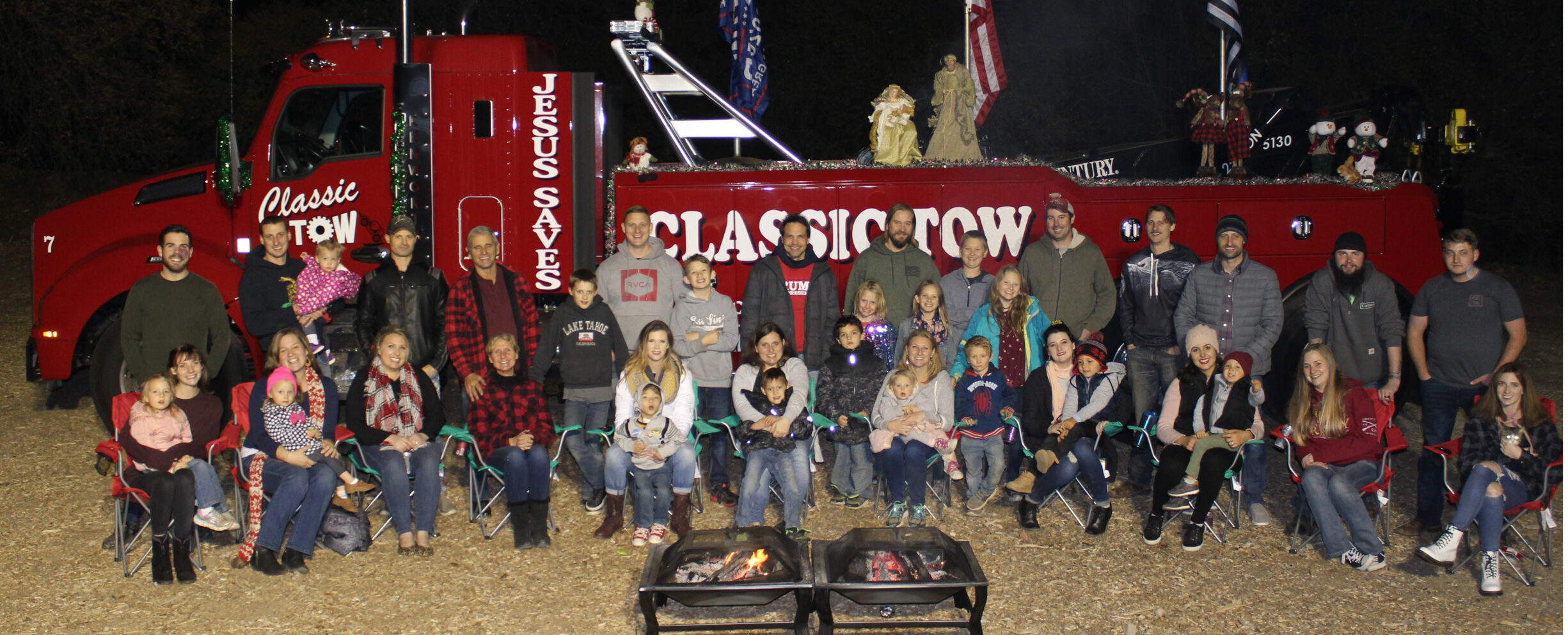 24/7 Roadside Assistance & Towing
Would you rather trust your car in the hands of an unfriendly corporation or a family-owned company that thrives on customer satisfaction? Most drivers would say the latter because a smaller, family-owned business will be more dedicated to providing top-quality service in every job.
In Antelope and North Highlands, CA, Classic Tow is the family-owned and operated towing company you can call when you need help. For over 30 years, we've been providing roadside assistance and towing services to our community that residents and visitors can rely on.
Roadside Services in Antelope & North Highlands
Unexpected and troublesome situations are a part of life. When they happen with your car, our team is ready to help you get out of them. We provide 24/7 roadside assistance services to drivers in Antelope and North Highlands, including:
Tire changes
Winch outs
Tow service
Vehicle lockout assistance
Jumpstarts
Flatbed Towing in Antelope & North Highlands
To tow a vehicle without causing it any damage, you need to have the right equipment and expertise. The experienced Classic Tow team has both. We have tow trucks that can get your classic vehicle, sports car, or motorcycle out of any sticky situation. If you need flatbed towing, call our shop and our live staff members will arrange the assistance you need.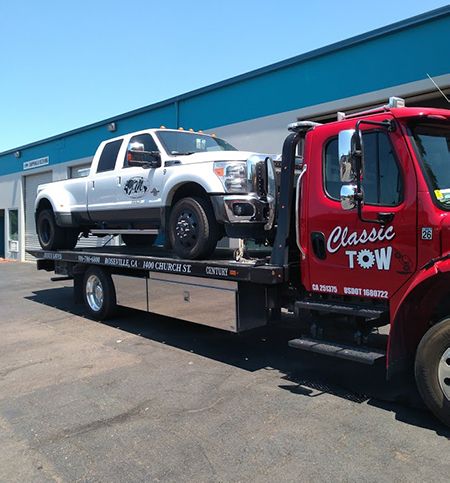 Private Property Towing
We understand that an abandoned or illegally parked car on your property is frustrating for property owners. That's why we extend our towing services to private owners of houses, apartment complexes, gas stations, restaurants, businesses, and other properties. Our drivers know the California vehicle codes for private property towing and will be happy to get an unwanted vehicle out of your hair.
Commercial Truck Towing in Antelope & North Highlands
Has your company vehicle broken down in Antelope of North Highlands? We have trucks in our fleet that can handle commercial vehicle towing for short and long distances. If you need commercial towing, we'll send one of our Class A tow truck drivers to come to your rescue.
Heavy-Duty Towing in Antelope & North Highlands
In addition to towing commercial vehicles, our Class A drivers are skilled and experienced in towing heavy-duty vehicles as well. Whether you have a semi-truck and trailer, a full-sized bus, or another hefty vehicle, we can get it safely to its destination.
Dealing with a broken-down vehicle in Antelope or North Highlands? No need to worry. Just contact Classic Tow for the roadside assistance or towing services you need!