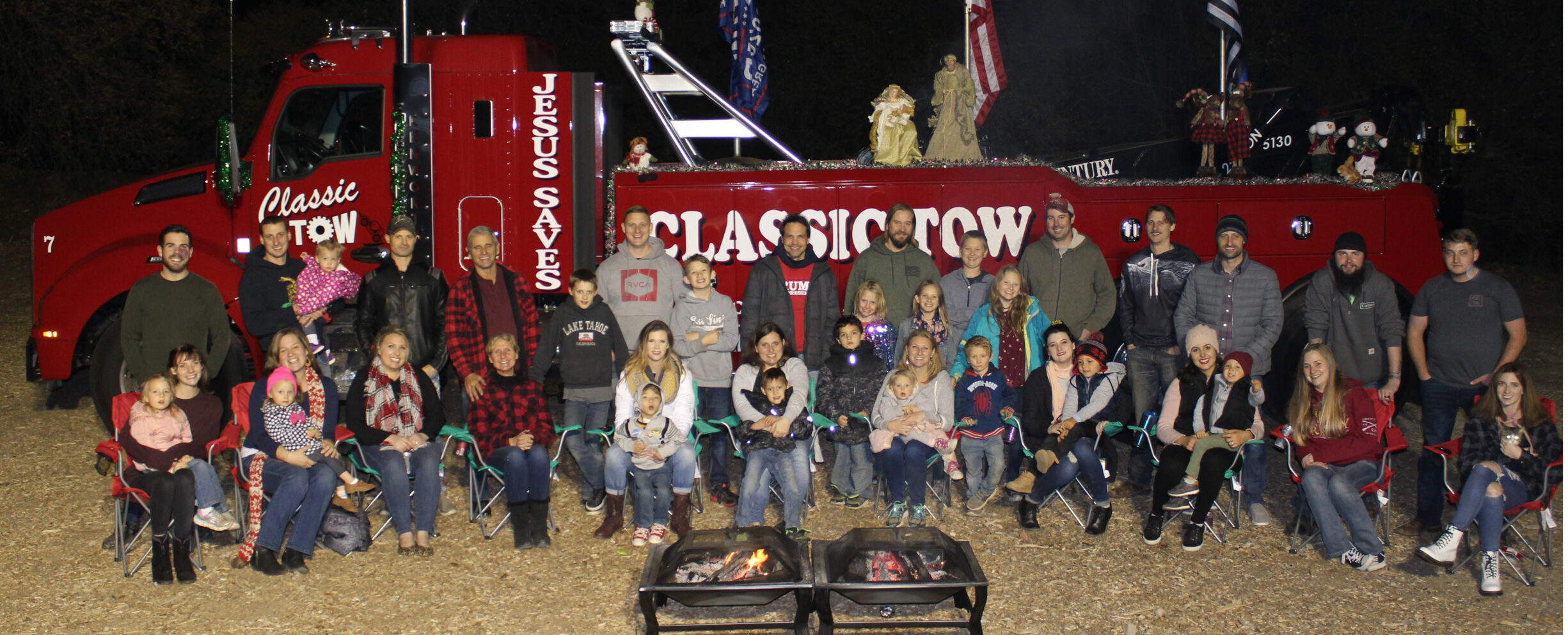 24/7 Roadside Assistance & Towing
The next time you need a tow truck company in Citrus Heights, CA, give Classic Tow a call and take advantage of the towing services we provide. Located in nearby Roseville CA, we've been towing for customers in Citrus Heights and surrounding areas, including Orangevale and Granite Bay for more than 30 years now. Whether you need a jump start, tire change, lock-out service, gas delivery, winching or just a regular tow, we are available 24/7 for all your towing and roadside service needs. In addition, we have our low clearance tow truck that allows us to tow in parking garages which most other tow trucks can not do. If you ever find yourself broke down in a parking garage, remember that Classic Tow is one of the few tow companies that can help.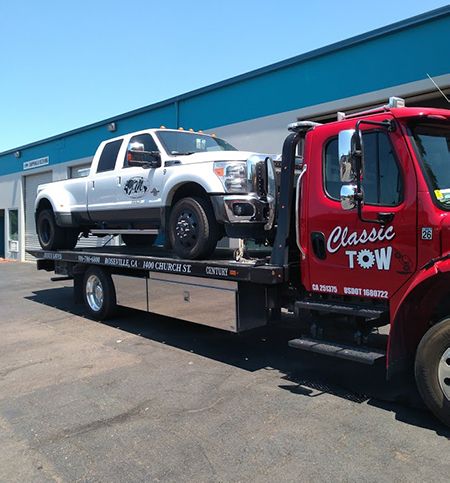 Reliable Towing Services
Classic Tow is family owned and operated. When you call Classic Tow, day or night, you get to talk to someone who knows the towing business and knows your towing needs. We use our flatbed tow trucks to tow your sports car, classic car, motorcycle, pickup truck and other vehicles. We've towed golf carts and even toolboxes, forklifts and other equipment. Additionally, we have our wrecker tow trucks that take care of the heavier jobs, like:
Rental truck towing
RV towing
Bus towing
And More
Classic Tow has a skilled and friendly team of tow truck drivers who can provide light duty towing, medium duty towing and heavy duty towing services as needed. Whether you need emergency roadside services or towing for your passenger car, motorcycle or commercial truck, we have the right tow truck and the right tow truck driver to handle the call.
Contact Classic Tow at 916-786-6800 to arrange to use our towing services or to ask any questions you might have about our tow truck company.